Regardless of their size and budgets, B2B organizations are more focused than ever on maximizing the reach and impact of their marketing campaigns. That is why demand gen teams are focused on improve the quality of campaigns and prioritizing a more targeted approach to buyer and customer engagement.
During this panel discussion, demand gen practitioners will discuss how their strategies and investments have evolved amidst the pandemic and what their priorities are moving forward. You'll learn:
How organizations are balancing ABM and traditional demand gen;
New channels and tactics that boost customer acquisition and retention;
Best practices for assessing and cleaning up the tech stack; and
New KPIs to emphasize in communicating with stakeholders and executive leadership.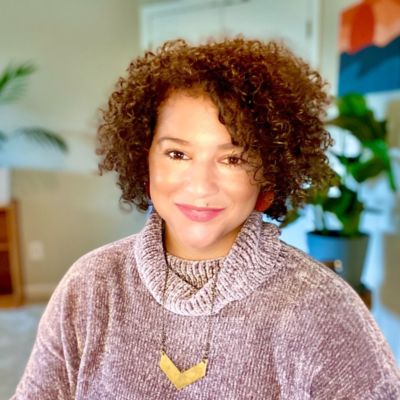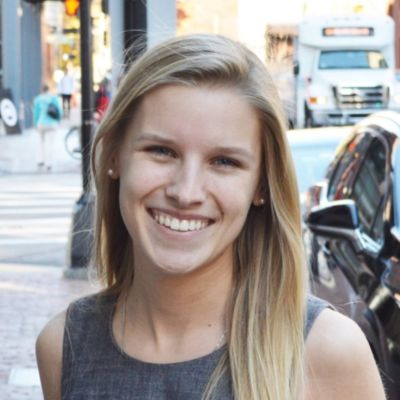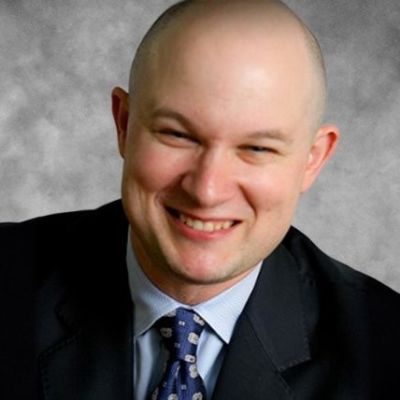 Matt Heinz
Heinz Marketing