Accelerate Your Funnel With Pipeline Marketing Experts At Your Side
Drive consistent sales and company growth using full funnel strategies that identify, attract, and compel your customers to take action and buy.
HELPING HUNDREDS OF COMPANIES ACCELERATE THEIR GROWTH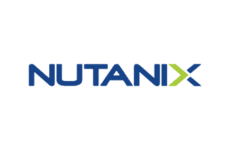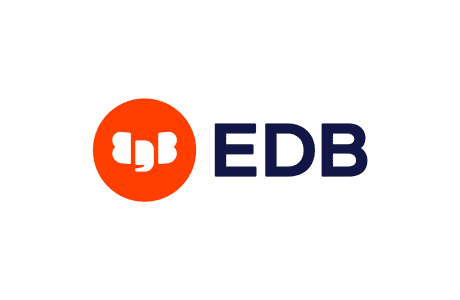 Why Heinz Marketing?
Speaking the language of sales and marketing results in growth that matters.
You're stuffing your funnel with strategies that fall short and want to find the missing piece to what needs to be an everflowing funnel — that's where Heinz Marketing comes in. As pipeline marketing experts, we take a full funnel approach to analyzing, understanding, and implementing strategies that unclog your funnel and generate revenue and company growth.
A Predictable Pipeline
Get a data-driven strategy that targets the right buyers at each stage of the sales cycle.
Team Strategy and Alignment
Align marketing and sales throughout the entire buyer's journey.
Immersive Customer Experiences
Identify, attract, and compel your customers to buy.
Meaningful Work & Partnership
Focus on work that drives a direct, meaningful impact for your business and career.
The Predictable Pipeline Method
Your Journey To A Predictable, Repeatable, and Scalable Sales Pipeline.
Reach your revenue goals through a data-driven strategy that targets the right buyers, aligns sales and marketing, and delivers measurable outcomes that impact your bottom line – also known as The Predictable Pipeline Method.
The Predictable Pipeline Method
Your needs met by proven and customizable solutions.
When you aren't reaching your demand generation goals, there isn't one magical solution to get your sales pipeline back on track. Revenue growth requires a holistic approach to understanding your organization's needs as well as the needs of your target audience – and that's what we do at Heinz Marketing.
The Predictable Pipeline Method is our approach to uncovering your potential through five core values that assess and identify transformational opportunities.
Our Team
The team behind your growth
Based in Washington, The Heinz Marketing team is composed of pipeline marketing experts with one goal — create a measurable impact for every client we partner with.
.
Client Results
"Heinz Marketing was an obvious choice when we needed to increase engagement with marketing executives. They were instrumental in executing a multi-faceted community engagement campaign that had immediate impact. Their meticulous program management ensured we were in front of the right audience with the right message. In a market flooded with agencies that overpromise and under-deliver, Heinz Marketing stands apart for delivering measurable results."
Jim Williams, Chief Marketing Officer, Uptempo
The Predictable Pipeline Calculator
Discover your sales pipeline effectiveness and close more deals.
Our proven sales planning tool — Sales Pipeline Velocity Calculator — brings together marketing contributions and sales process effectiveness in a common model to help you uncover insights you can use to scale.
Our Goal?
Make a measurable impact on your revenue, company, career, and life.
At Heinz Marketing, you'll be working with a partner who believes that measurable impact made in the office can transcend throughout our lives. How do we get there? Showing up with poise, drive, and confidence to every client we serve.
Blog
Our Expertise, Your Blueprint
Zero in on work that matters using proven B2B sales and marketing strategies that drive meaningful revenue results.
Stay ahead of the curve with weekly marketing insights and best practices from our Predictable Pipeline experts!